There are many private shuttles between Geneva Cornavin International Airport and Chamonix. The private shuttle offers many advantages. This transport is favoured by a large proportion of international visitors, including English tourists. The drivers can take you to the foot of your hotel or to the centre of Chamonix.
Chamonix – Geneva Shuttle
It is possible to book online on the operators' websites or by phoning the central reservations office. The shuttles operating on the Chamonix – Geneva Airport and Geneva Airport – Chamonix routes are
AlpyBus
Cham transfers
Cham Express
Chamonix Valley Transfers
EasyBus
Mountain DropOffs
OuiBus
SAT Mont Blanc
Geneva – Chamonix Bus
The regular Geneva Airport-Chamonix bus service is provided by the company BlablaCar. The routes are operated by transporters such as SAT Mont Blanc. The journey time is approximately 1h40 min. In order not to miss your plane, it is advisable to take a margin of manoeuvre (risk of traffic jams at the border at peak times).
BlaBlaCar (Ex-OuiBus) can also take you to the centre of Geneva (Gare Routière). Public transport links the centre of Geneva and Cointrin Airport in about 30 minutes.
Geneva – Chamonix Transfers
If you do not wish to share a shuttle and be dropped off at the foot of your accommodation, you can opt for a private transfer. Here are some examples of companies that operate a private shuttle service:
Alplinks
Chamonix First
CVT – Chamonix Transfer Service
Deluxe Transfer
ShowTrain
Taxi Transfer
Chamonix Taxis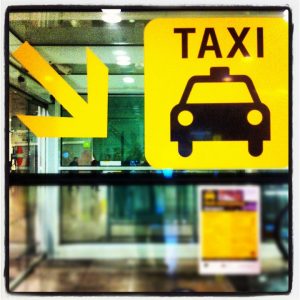 Many taxis in the Chamonix valley can also take you to Geneva Cornavin airport.
Alp taxi Chamonix
Cham Cab Taxi
Taxi Alpin
Taxi Michel Buton
Taxi Rousseau
Transfer by helicopter
For a quick trip and to enjoy an exceptional panorama of the Mont Blanc massif, the Chamonix Mont Blanc Helicopters company offers a helicopter transport service. The helicopter landing in Argentière allows you to quickly reach the airports and airfields located in Haute Savoie, Switzerland or Italy